Website Development & SEO Management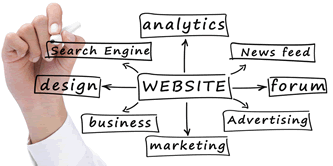 Today is Friday, December 1, 2023
Call FutuRealm at 330-289-1001 if you have any questions, then simply click the link below:
Your customized, full service marketing package includes:
Custom-built WordPress website
100% Mobile Responsive Platform
SEO & Content Management
Fully Managed E-Commerce Stores
Pay-Per-Click Marketing
Google Ads Partner
Facebook Management & Marketing
We take care of the virtual side so you can focus on other things.

Complete Online Marketing Solutions
Browse these clients & friends, then join our network of industry specialists
From website creation & secure hosting to custom marketing programs plus Facebook strategies – Team FutuRealm is ready to start when you are!
Custom Web Solutions for the Fishing & Marine Industry
Browse these clients & friends, then join our network of industry specialists
Our Fishing Network Includes
Lake Erie Charter Captains
Lake Erie Fishing Tournaments
The Lake Erie Fall Brawl
Bass Fishing Tournament Clubs
Boat & Marine Dealers
Marine Propeller Shops
Fishing Information Network
Tackle Shops & E-Commerce Stores
Why Choose EZ Web Center?
Experienced, Professional, Proven (2023 celebrates our 26th year)
Family-owned, personal services
Secure SSL Web Servers
FULLY MANAGED Solutions
Monthly traffic & marketing reports
Our customized program will give you the freedom to focus on your business, while we make certain your virtual presence is working hard for you all day, every day!
Sounds great, but what about....
Not quite sure yet? Questions?
We understand that choosing the right partner to establish and/or expand your business is not an easy decision.
EZ Web Center & FutuRealm is here to help.
Have any questions about our service, special features of your site, and just want to talk to us for answers and the reassurance that you're making the right choice?
No problem! Feel free to give us a call (during normal EST hours), or you can take a minute to complete the quick form below.
We look forward to hearing from you!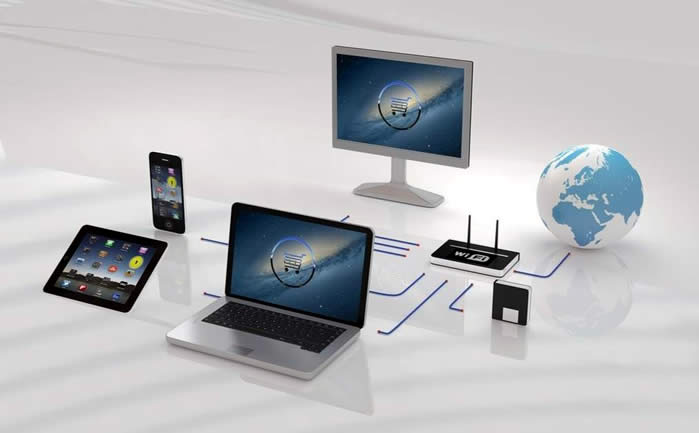 Contact the EZ Web Center Team...